PARTNERS AND COLLABORATIONS:
SAND personnel are specialists in high resolution marine geophysics, for projects requiring a broader range of expertise we are able to collaborate with a industry partners whose capabilities compliment our own. A number of these companies are listed below: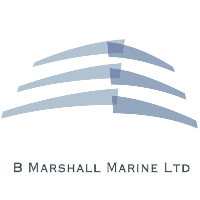 B Marshall Marine Ltd was established in 2010 to self-finance and build a vessel designed specifically for offshore diving support, ROV & Survey work. The close partnership between builder and end user ensures the finished product is optimised for diving support activities – making the DSV Curtis Marshall vessel unique in a marketplace dominated by sub-optimal conversions.
DSV Curtis Marshall has been built specifically for dive boat charter and outshines many comparable diving support vessels with its astonishing array of facilities and made specifically for renewable energy, dive support, survey work and general repair/maintenance.
Contact: info@bmarshallmarine.co.uk

Ordtek is an unexploded ordnance (UXO) risk management consultancy. Our proprietary approach to addressing UXO risk employs an intelligent blend of risk management and geoscience techniques to assess and mitigate the risks posed to developments. Our intrinsic understanding of how UXO interacts with the natural and manmade environment is crucial to ensuring that this risk is managed pragmatically, safely and at best value to both land-based and maritime developments.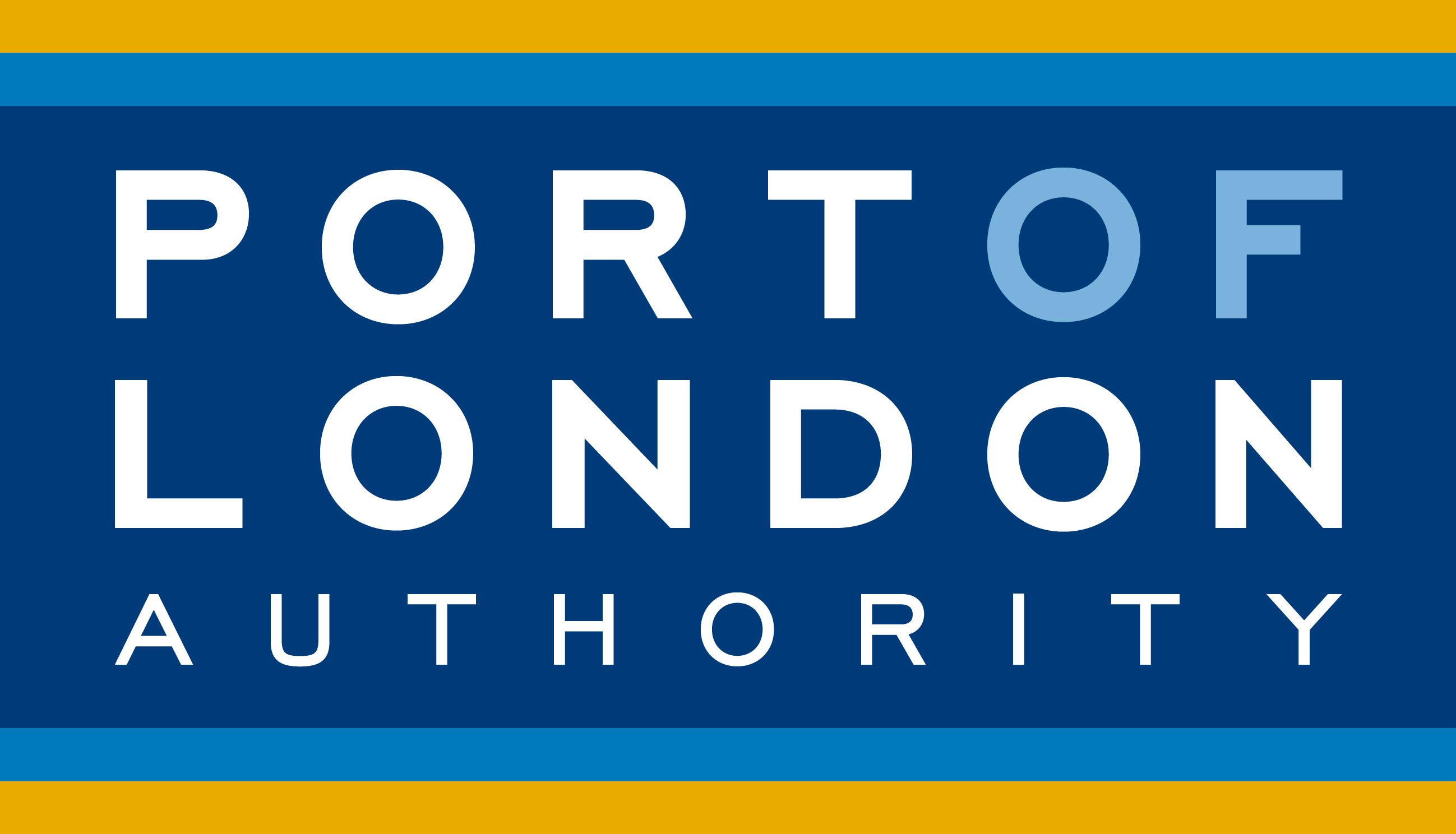 Alongside high resolution charting, dredging and marine asset inspection surveys, our capabilities include, Geophysical UXO and seismic surveys using Magnetometer, Gradiometer, Sidescan , SBP , 2D Chirp and Pingers as well as Geotechnical investigations including Sampling, Coring, CPT and GPR. We have successfully delivered 3D Chirp for UXO and pile/works hazard surveys enabling site clearance to ALARP as well as providing qualitative data on shallow sub bed geology for planning.

GEOSIGHT is a multi-disciplinary geospatial survey company offering a complete service for accurately measuring both the built and natural environments, giving clients full dimensional control over their assets.