SAND Geophysics Ltd recently supported Marshall Jakeman Marine and B Marshall Marine Ltd in collaboration with NORBIT Subsea to run a series of survey trials onboard the newly converted survey vessel, Marshall Art. Fresh out of refit the comfortable survey vessel was fully equipped with towing A-frame, folding knuckle-boom crane and the option of accessible hull mounting or side mounted pole for survey instrumentation. Inside the spacious wheelhouse a generous area is dedicated to online/offline operations. A fly bridge offers ready access to antenna fixtures without working at height complications and more seating options.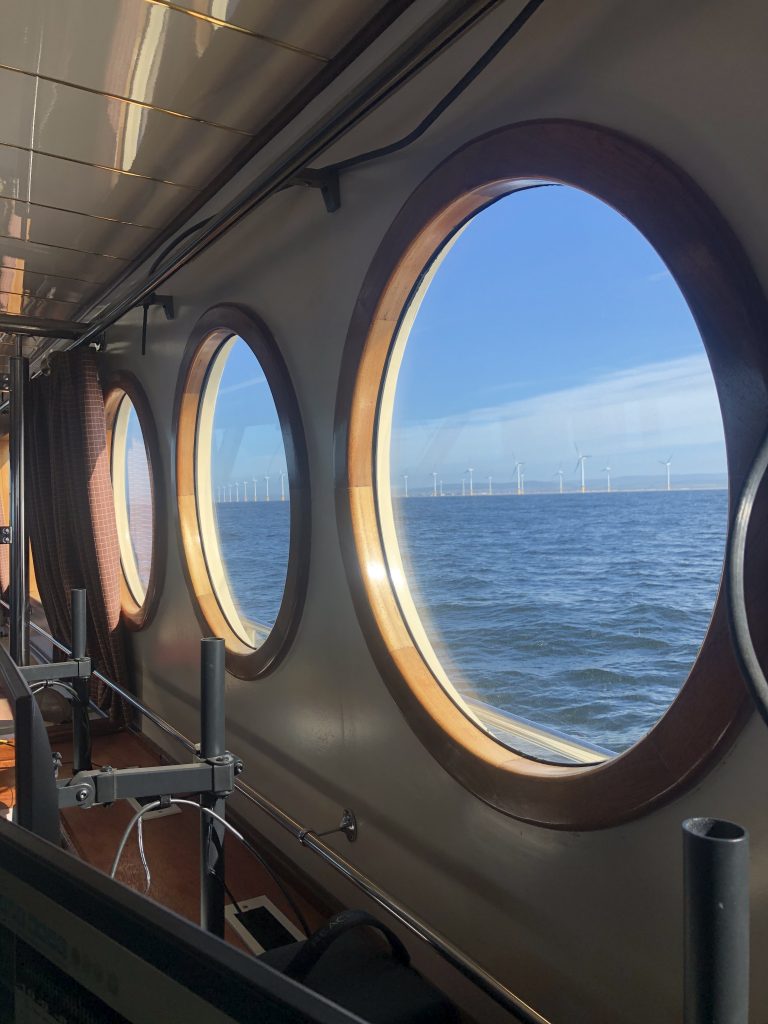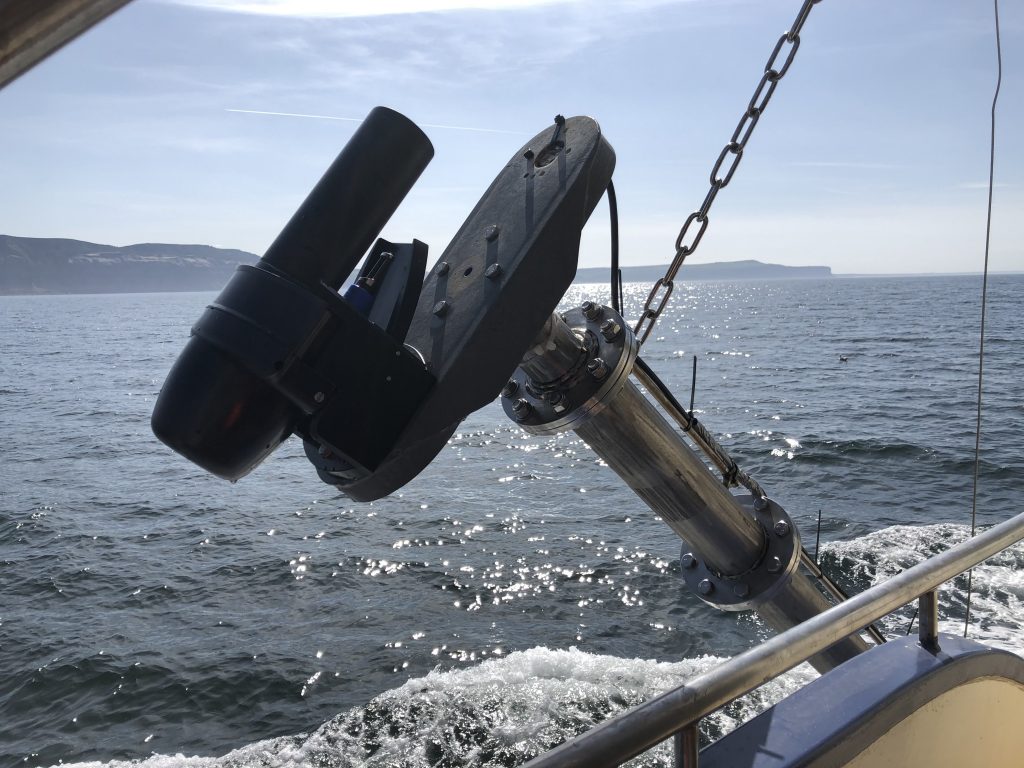 Surveys took place over several charted wrecks, some associated with wartime activities and listed by English heritage, along the North Yorkshire and Cleveland coastline. SAND Geophysics supported by NORBIT Subsea, utilised a NORBIT iWBMS Narrow Transmit turn-key High Resolution Multibeam System which allow straightforward installation and calibration with integrated NTRIP client. The online bathymetric, back scatter and snippet images have revealed a stunning 2D and 3D visualisation of the seafloor wreckage and debris fields.
The Marshall Art has proven her reliability and repeatability as a survey platform and is available for vessel charters immediately.
Check out our photos of Marshall Art at work (and stay tuned for high resolution 3D sonar images of the seafloor wreckage on the SAND news feed)